Corporate and personal pension planning
Our specialist team
At Nelsons, we work with and advise individuals and businesses across the UK to help safeguard your financial future. Our dedicated team help you throughout the entire decision-making process, helping you make the right decisions for your circumstances.
We are one of the largest law firm providers of independent financial advice in the UK and are authorised and regulated by the Financial Conduct Authority.
Personal pension advice
Our Independent Financial Advisers can help you provide for a secure future through careful retirement planning by:
Reviewing the pension provision you have made so far and tell you how much you can expect when you retire; and
Advising on what further provision you need to make to meet your goals.
A pension review covers:
Should you simplify your arrangements by consolidating them within a single pension wrapper?
Can you reduce the charges?
Can you acquire more flexibility and choice in managing the investments in your pension portfolio?
How you can make the most tax-efficient payments into your pension?
Can death benefits be taken outside your estate as a means of saving tax?
What is the best way of taking your pension when the time comes?
We can advise on all pension issues, from stakeholder and occupational pensions, annuity purchases, income draw-down, Self-Invested Personal Pensions (SIPP) and Small Self-Administered Schemes (SSAS).
As well as pension advice, we can assist with related issues, such as considering your Will to ensure your tax affairs are arranged to your best advantage and can help with pension adjustment on divorce.
Workplace pension advice – auto-enrolment
All employers now have an obligation to help safeguard the financial future of their employees through pension auto-enrolment.
Our team of Independent Financial Advisers help employers understand their legal obligations. We can review and provide advice on existing pension schemes and on setting up a new scheme for your organisation. We'll recommend the best pension scheme for you and your employees, and we'll work with you to introduce it and review it.
Testimonials
Contact us for pension advice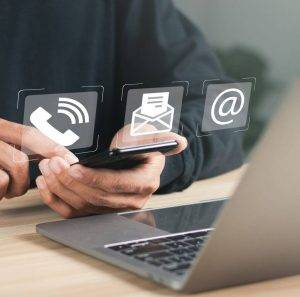 For further information on how we can assist with personal or workplace pensions, please contact our team of Independent Financial Advisers today on 0800 024 1976 or via our online form.
Pension Advice FAQs
Below, we have answered some regularly asked questions we receive regarding pensions.