Passing on wealth to the next generation
Many people often wait to pass on their wealth to loved ones after they have passed away through their Wills. However, as people are typically living longer now, you may decide that you want to share your wealth whilst you are still alive. This may be because you are in the position of supporting not only your children/grandchildren but also your parents.
In such instances, you must plan how best to do this and obtain specialist financial advice, which will help you and your loved ones now and in the future.
How we can assist with passing on wealth to the next generation
At Nelsons, our team of Independent Financial Advisers in Derby, Leicester and Nottingham can assist with intergenerational wealth planning. We will assess your situation, provide advice and put in place a financial plan in line with your wishes. This will ensure that your wealth is shared with your loved ones most effectively.
In many situations, having family discussions regarding finances can be difficult and lead to disagreements. We can provide support with these conversations so that everyone is aware of the plans you are putting into place and to avoid any disputes.
Our team works with clients across the UK on their financial strategies and goals. We build long-lasting relationships with our clients and are always available to provide support whenever required.
We can provide specialist intergenerational wealth advice on:
Tax-efficient financial structuring – this includes considering Inheritance Tax relief. In some instances, intergenerational wealth management planning can help you reduce an Inheritance Tax bill
Pensions – how they can be used as a tool for passing on assets and wealth to the next generation
Property considerations – helping family members to get on the property ladder
Business succession – how best to hand over control of your business to your loved ones
Family investment companies – which can protect, grow or pass on your assets to family members or friends
Investments – providing guidance based on your financial objectives
Working in conjunction with our Wills, Trusts and Probate solicitors, we can also help with creating Wills, setting up Trusts and providing estate planning advice. This will mean that your loved ones inherit your assets once you have passed away.
Testimonials
Contact us for advice on passing wealth to the next generation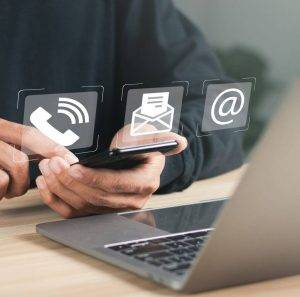 For further details of the intergenerational wealth planning advice that our team of Independent Financial Advisers can provide, please contact us on 0800 024 1976 or via our online enquiry form.